Stabilit America Inc.: find the best industrial FRP panel manufacturers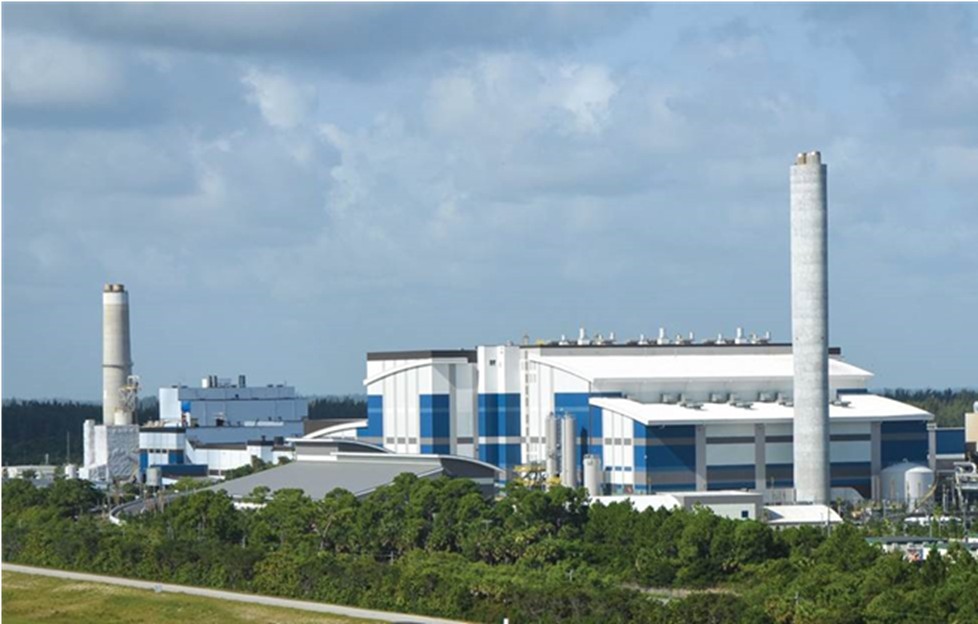 Solid Waste Authority in WEST PALM BEACH, FLORIDA
Resolite's standard Fire Snuf 25A, 40 Series FRP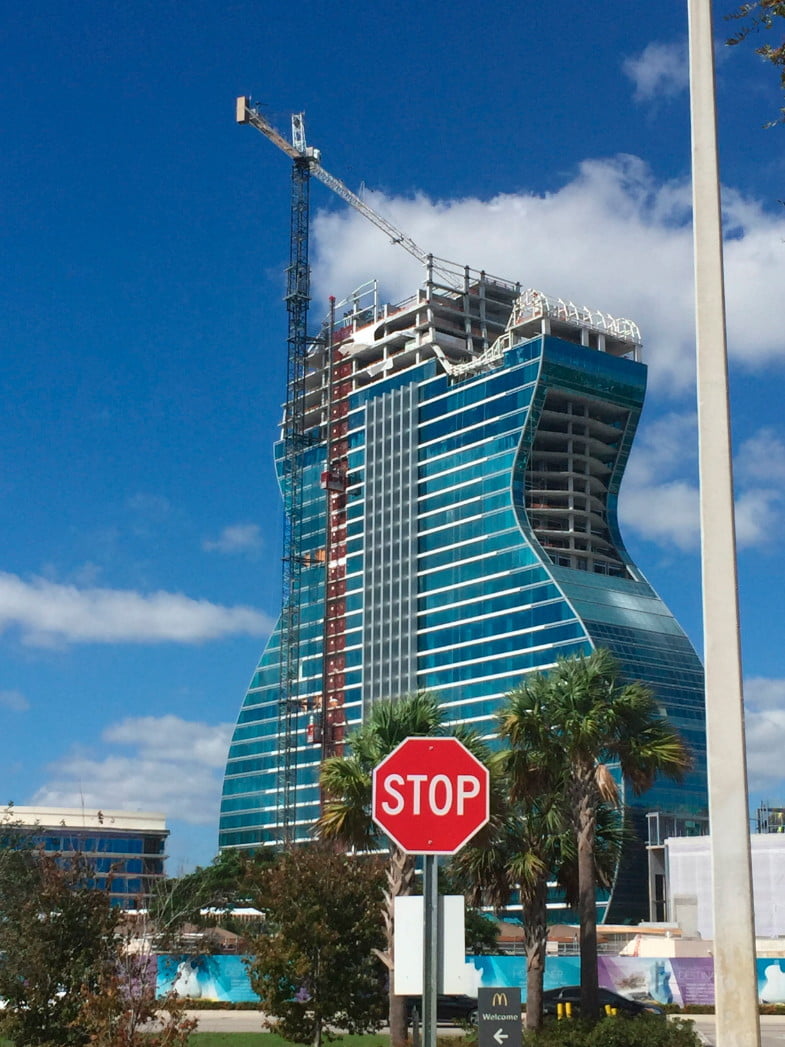 HARD ROCK CAFE HOLLYWOOD, FLORIDA
GLASLINER, CLASS A (FIRE RATED PANEL) WITH EMBOSSED FINISH
All Stabilit companies are performance driven organizations, offering cost effective solutions to customer's needs.
At Stabilit America, we specialize in the manufacturing and distribution of high-quality fiberglass reinforced panels for a wide variety of applications. Designed to serve construction and architectural projects, our panels are known for their strength, versatility, and capacity to resist even the most adverse conditions. Our team of experts is always available to provide technical consulting and make personalized recommendations to fit your project.
We pride ourselves in always remaining on the technological cutting edge of our industry. We constantly invest in new research and development to keep improving our manufacturing processes and materials. The result is the most efficient and high-quality products on the market.
Explore our website and discover the wide variety of products, including fiberglass reinforced panels, coverings, moldings and accesories. Whether your needs are commercial, industrial or residential, Stabilit America has the right solution for you.