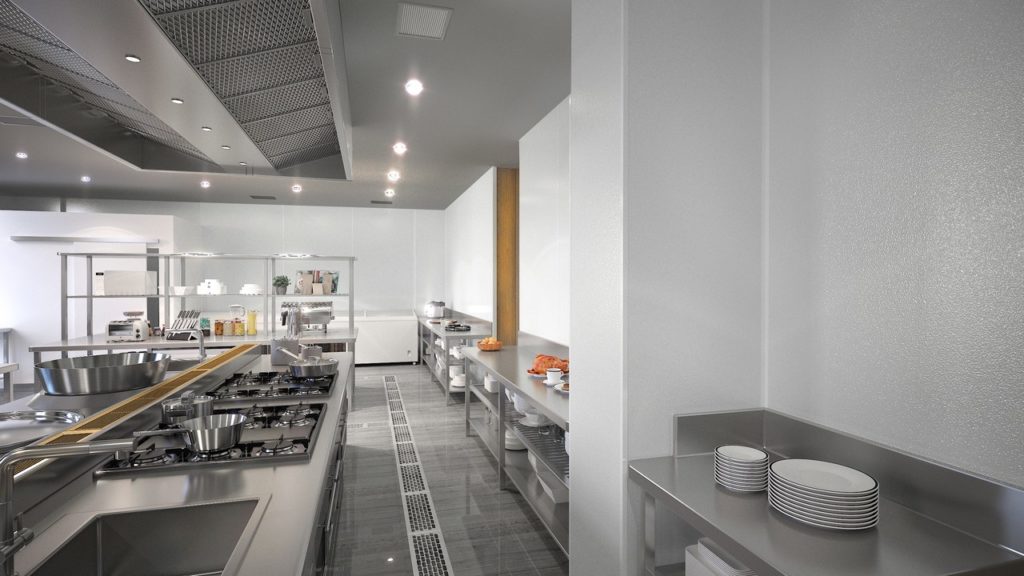 Glasliner resin rich surfaces are tough, strong, and easy to clean. Ideal for high traffic areas where hygiene and easy maintenance are a must. One of Glasliner Wall Panels major quality is that they fight the growth of bacteria, fungi, and other microorganisms.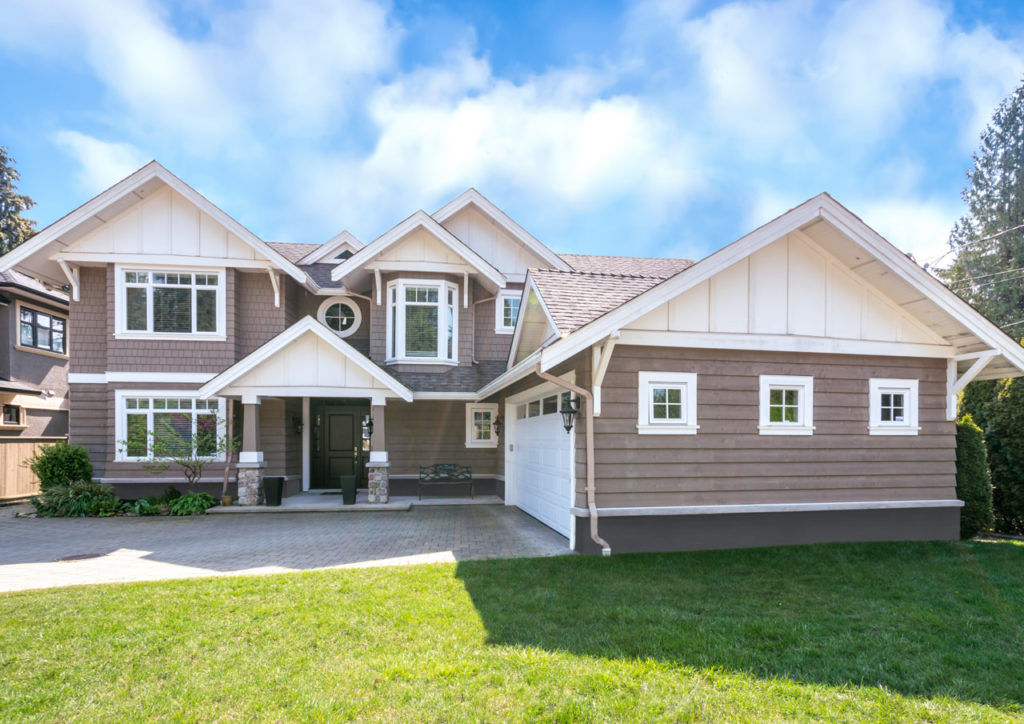 Protect your structure with insect and pest resistant, energy efficient FRP liner panel. Glasliner Foundation Liner also traps in the energy used to heat and cool your building.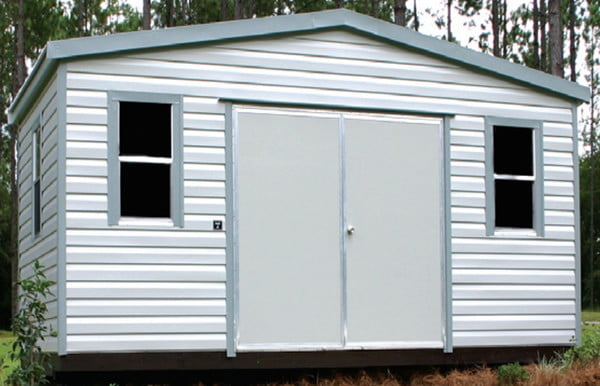 Embossed Door Skins are reinforced composite panels for exterior use on a variety door applications. These thermoset panels are produced using the highest quality polyester resins and U.V. inhibitors.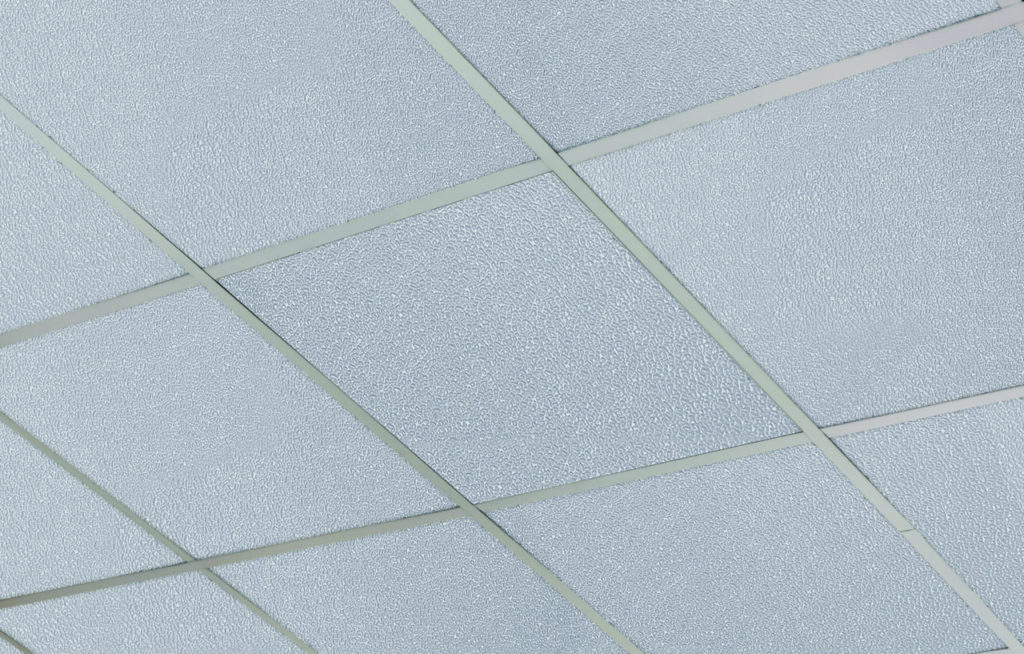 Glasliner Ceiling Tiles are lightweight and cut-to-size for fast installation and easy maintenance. They will not harbor mold, mildew and bacteria. A special resin formulation results in a strong rigid ceiling panel with minimal deflection. Glasliner ceiling panels can help improve indoor air quality, and inhibits the growth of bacteria, fungi, and other microorganisms.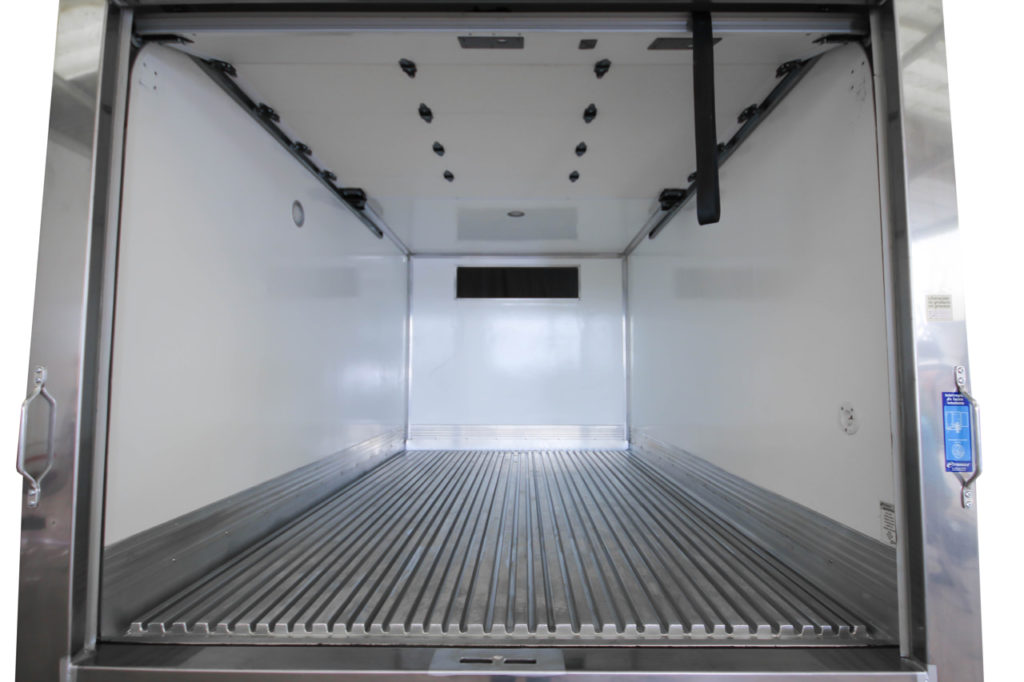 Steeliner transportation interior wall & roof liner is a high strength fiberglass composite panel. It is tough, durable and USDA approved. Panels provide great impact and abrasion resistance, and are extremely resistant to moisture. Wall liner panels also protect against a wide range of chemicals and are rustproof and mildew resistant. In our range of products we offer the Standard Smooth or Embossed finish and the special reinforcement with Woven Roving Tissue.