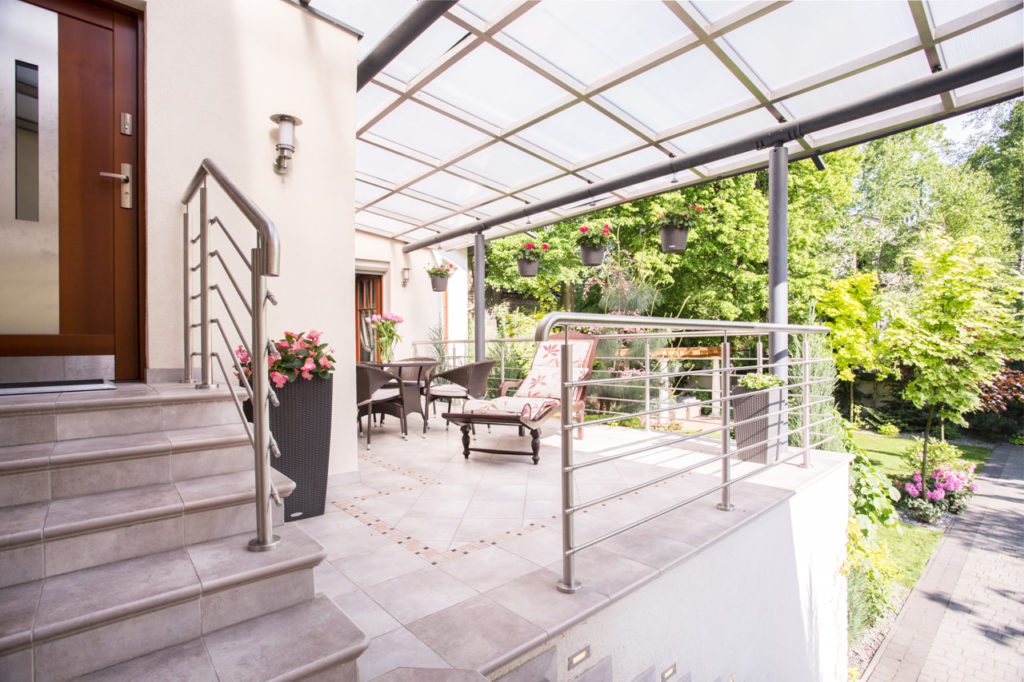 Polycarbonate Multiwall is a high performance roofing sheet which has been designed for industrial, commercial, architectural and domestic applications where insulating glazing is required.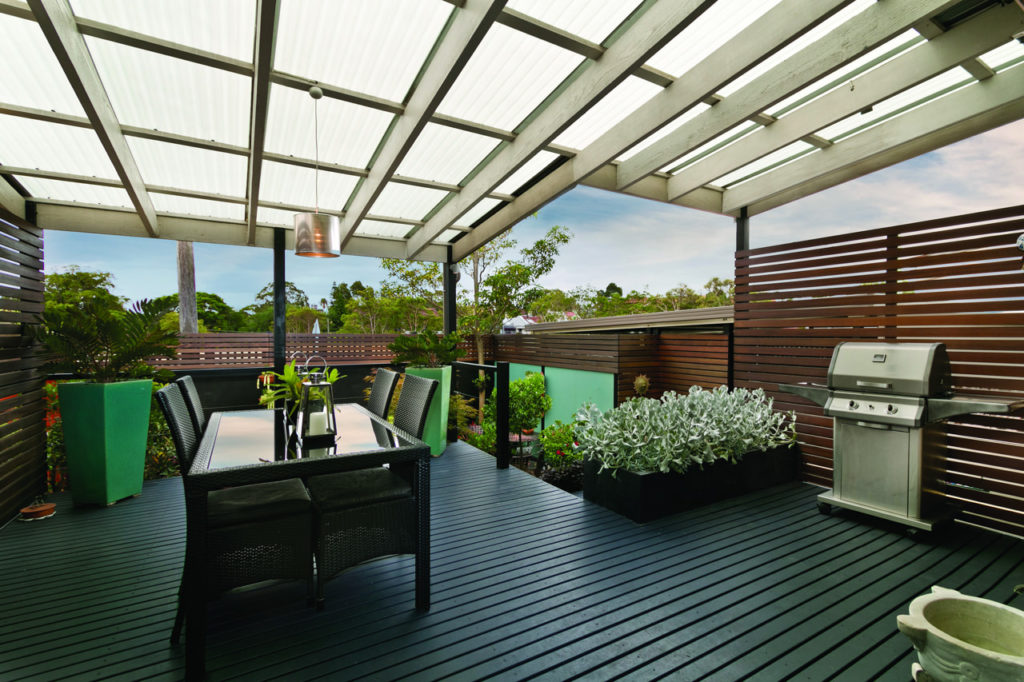 Excellent lightweight resistant material fabricated with the High-tech Macrolux polycarbonate resin of Bayer.
It has a high resistance to harmful effects of weather, including hail damage and surface erosion. Additionally provides UV protection.